Note:We are in the process of gathering events for this holiday. Be sure to bookmark this page so you can come back and see the events we have added.
Thanksgiving in Branson - Thursday November 24, 2016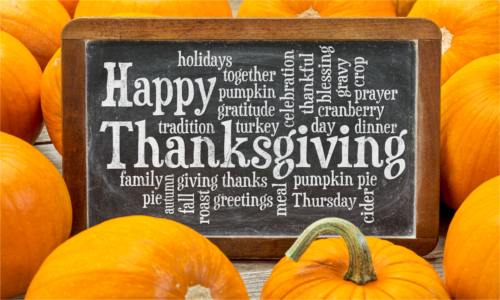 November is a wonderful time to visit Branson. You'll be surrounded by the beautiful colors of an Ozark's Fall season and winter's cold weather usually hasn't set in yet. There's plenty to do, too. The town will be lit up in Christmas lights in anticipation of the holiday season. Shows will be in full swing, some dedicating the entire performance to Christmas. If you haven't finished playing Santa there's plenty of places to go shopping and find those perfect gifts. If you're here for Thanksgiving there are lots of great restaurants to choose from for all of your Thanksgiving dinner fixings. Don't miss out on the festivals and special events and don't forget to take in the beauty of the lake too.

Festivals & Events
---
Bob Evans Thanksgiving Special
Delight in a special holiday meal for Adults $14.99 with your choice of slow-roasted turkey served with bread & celery dressing and cranberry relish, slow roasted pork & mushrooms, or hickory-smoked ham and then your choice of 3 sides, endless bread, and a slice of pie. Available 8:00 am to 8:00 pm. Breakfast is available all day! Kid's Special Turkey Lurkey Dinner is only $6.99. Turkey and Ham available at 10:30 am.
---
Branson's Center Stage Grille
Come enjoy an entire Thanksgiving feast made from scratch. From slow-roasted and smoked meats, to hand peeled sweet potatoes, to signature salads and baked homemade family desserts, the culinary team take meticulous pride in all that they do. Served from 11 am to 5 pm unless demand deems otherwise. $19.95 per person. Full menu also available.
Reservations are highly recommended.
---
Castle Rock's Tower Grill Thanksgiving Meal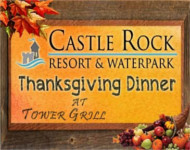 Thanksgiving Dinner is served! On Thursday, November 24, 2016 from 11 am - 6 pm at Castle Rock's on-site restaurant "The Tower Grill". Pricing is $15.99 (12+), $7.99 (ages 4-11), free (ages 3 and under). It will include a full traditional Thanksgiving spread and the price includes a drink as well. Save 10% when you call 417-336-6000 to make your reservation by Monday, November 21st.
---
Chateau on the Lake Thanksgiving Day Brunch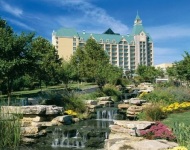 Join Chateau on the Lake as we give thanks this holiday season. Our Thanksgiving Brunch will warm your hearts with a selection of salads, fruits, cheeses, shellfish, entrees, side dishes, carved meats and dessert! Remember to call early for reservations as space is limited. Contact our holiday line at 888-333-5253 for further details.
---
Golden Corral Thanksgiving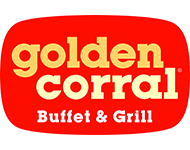 Golden Corral will be open for Thanksgiving! Make this your new family tradition. It's turkey and all the trimmings from our special Thanksgiving Day Menu. Also, remember to join us Friday morning for breakfast too. Open 10:00 am to 8:00 pm. Be sure to try the chocolate wonderfall!
---
Keeter Center at College of the Ozarks Thanksgiving Day Brunch
Whether it's a casual lunch, intimate dinner for two or an elegant private dinner party for 60, the culinary staff of students at Dobyns Dining Room offer something for every taste.
Reservations Greatly Suggested
$34.95-Adults, $13.95-Children (6-12), 5 & under are complimentary
All reservation times have filled. For more information please call 417-690-2100.
(prices and menu items subject to change)
---
Main Street Lake Cruises Thanksgiving Cruise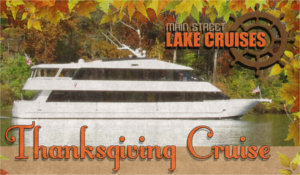 Sail in elegance while enjoying a sumptuous Thanksgiving feast. November 24, 2016. Yacht departs at 12:30 pm and will cruise until 2:00 pm.
$59.95 per person and seating is limited. Book your table today!
Location: 9 South Boardwalk
Branson, MO 65616
South of Bass Pro at the Branson Landing.
---
Restaurants at Top of the Rock Thanksgiving Day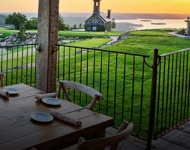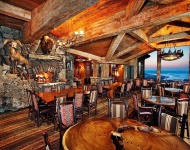 Join your friends and family at Osage Restaurant, Buffalo Bar or Arnie's Barn Restaurant and experience an unforgettable Thanksgiving meal. The Culinary Team will prepare plenty of traditional favorites along with a few surprises.
Adults: $46.95; Children (4-12 years): $18.95. Children three and under are complimentary. Offered on Thanksgiving from 11:00 am-8:00 pm. Reservations required.
For Thanksgiving Brunch Reservations call 1-800-225-6343
(prices and menu items subject to change)
---
Worman House Thanksgiving Day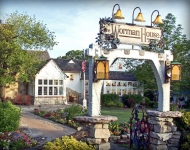 We are offering your favorite holiday fare - oysters on the half shell, smoked salmon, made to order Belgian waffles, omelets, carved turkey, delicious desserts and so much more along with entertainment. Children Ages 4 - 12 are $18.95 each; Adults are $46.95 each. Reservations are strongly recommended. From 9:30 am - 9 pm.
For Thanksgiving Brunch Reservations call 1-800-225-6343
(prices and menu items subject to change)
---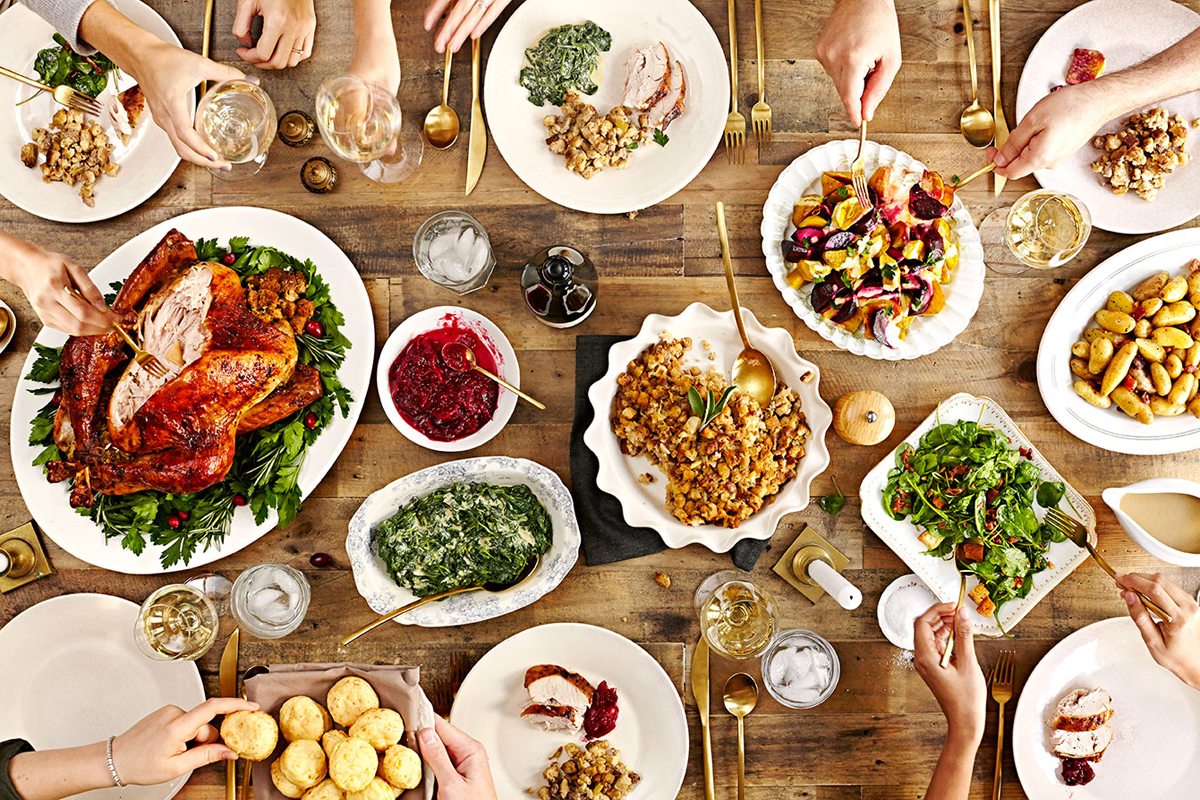 Additional Thanksgiving Locations
Buckingham's Restaurant
Reservations Requested
Thanksgiving Day Brunch
11:00 am - 6:00 pm
2820 West Highway 76
417-337-7777
Denny's Restaurant
Open 24 Hours
"Turkey on Ham Fest Special" & Regular Menu
2335 W. 76 Country Blvd
417-339-3670
Fall Creek Steak House
Thanksgiving Meal, to-go also available
11:00 am - 8:00 pm
997 Missouri 165
417-336-5060
Florentina's Italian Ristorante
Thanksgiving Meal
11:00 am - 8:00 pm
2690 Green Mountain Drive
417-337-9882
Grand Country Buffet
Thanksgiving Buffet
11:00 am to 8:00 pm
1945 W. 76 Country Blvd
417-335-2434
McFarlain's Family Restaurant
3562 Shepherd of the Hills Expwy (IMAX)
Thanksgiving Day Feast
11:00 am - 9:30 pm
417-336-4680
Paradise Grill and Steakhouse
Thanksgiving Buffet - 11:00 am - 3:00 pm
3250 Shepherd of the Hills Expwy
417-334-5405
Shoney's
Open Thanksgiving Day
11:00 am to 9:00 pm